what's up guys! I was thinking…an awesome
producer and musician like yourself may be interested in a few of the non
music gadgets that I have around my studio. these things are useful, helpful,
and four of them are under 20 bucks! under $20 for some helpful studio
accessories? yes! I've purchased everything myself.
nothing is sponsored. but if you guys want to pick up anything in this video
and you use the links below, it does help support this channel, which is awesome! so
let's get started. first up is the Wi-Fi smart plug outlet by Gosund. this small
gadget plugs into your existing electrical outlet and connects to Wi-Fi.
it works with Alexa and Google Home and it doesn't even require a hub.
I use it
to power on and off all my music gear with one voice command. I love using it
when I get called away from my studio desk and I have to turn things off from
far. I just have to shout to my Amazon Alexa and say "turn off the studio." Gosund
sells these in packs of four for just 33 bucks. I use them also to voice control
other stuff in the house like lights. number 2 is a Logitech MX master 2s
mouse. it's Bluetooth and can control up to three different devices. this mouse
has multiple buttons and up/down left/right scrolling and customizable
gesture control. I use gestures to switch windows and desktops. but best of all you
can program any button to keystroke commands. for example, I use the middle
button to create a new track in Ableton Live instead of the three button
keystroke on the keyboard. it's much easier. but I love this most for the
comfortable size and shape and the excellent clicky ratcheting wheel. click
click! so satisfying! number three is the Art DTI transformer isolator. what!? this
little gadget solved a really annoying problem for me! I used to get really bad
static noise when outputting the sound from my hardware synth to my audio
interface.
I connected this in the middle of the
output cabling and voila! static is gone! this thing eliminates static and hum
really well and its small. if you've got any static or hum in your studio this
may solve your problem. number four are my USB C adapters. if you're a Mac user
you know what I'm talking about here. every dang device needs a USB adapter.
Get a bunch of these and you'll have them conveniently within reach any time.
I throw some of them in my backpack and keep them under my piano bench.
everywhere. I've tested a bunch of these and these two are my favorites.
they've lasted me a long time. so there… i've tested them for you. the Basesailor
costs just seven bucks for two. but they're a little wide if you need to
plug in two at a time into a MacBook.
I like the JAUX brand which are nine
dollars for two. if you've got a few USB devices like an audio interface, keyboard,
drum machine, you need a reliable USB hub. at number five we've got the AH241
by Anker. it's a 13 port USB hub. I love it!
this thing feels so solid and well-built. it's USB 3.0, it's powered, it's got fast
charging for your phone too.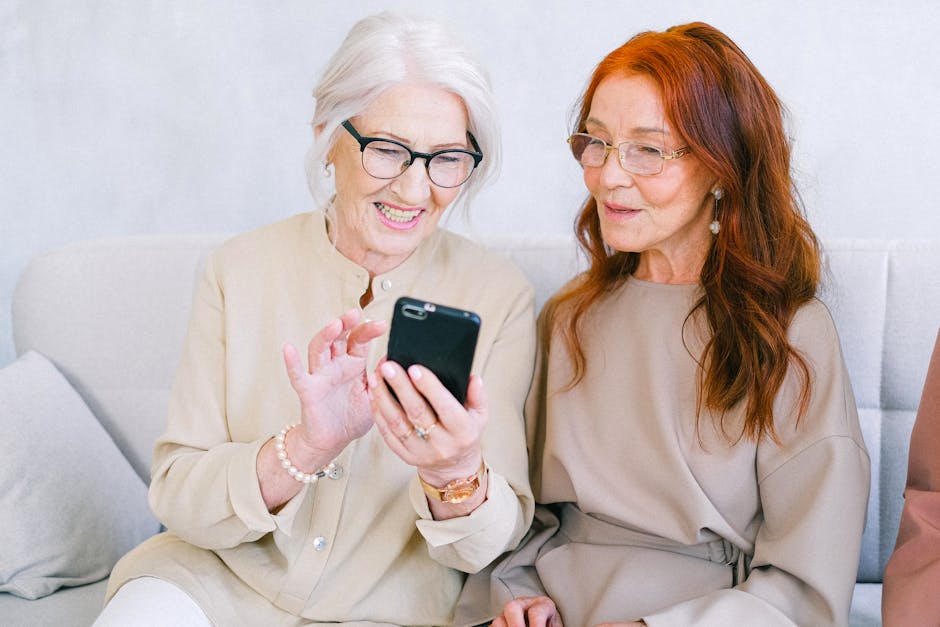 The data transfer speeds are really fast. if
you're using an external drive. don't waste your money on some cheap thing
that won't last. this thing is built like a tank for 80 bucks.
speaking of external drives, at number six I've got the Samsung T5 portable SSD.
I've got the 500 gigabyte version which can store all of your huge virtual
instrument libraries, sample libraries, and anything else you need to carry
around with you. this drive is feather-light and super small. so when
you're carrying it you won't even realize that it's in your pocket or your
backpack or whatever. it writes data super fast at 540
megabytes per second and it connects by a USB C. so no adapter necessary. it's
$100 for the 500GB version and $180 for the 1TB. it was actually
more expensive when I bought it. these things keep dropping in price so
quickly. you can almost like wait a few months
and they might be twenty bucks! No, maybe not. all right, number seven! if you've got
a Maschine device a Push for Ableton or an Akai drum machine, I've got the
perfect stand for you.
It's the Amazon Basics Ventilated Adjustable Laptop
stand. that's a long name! but in short it's the absolute perfect stand for so
many devices. it's super sturdy so you can drum on it and it stays put. the
angles that you can adjust it to are also perfect if you're standing up or
sitting down. this thing is really great for the studio or playing live and it's
only twenty bucks. by the way I have a whole video dedicated to the stand
because it's that good! trust me! watch that video here! at number eight it's the
Tripp Lite 10 outlet surge protector. basically, protect your stuff people! it's
just 30 bucks and it works. I really like the spacing of the outlets because some
of our music gear has those awkward wall adapter shapes. hopefully this will save
you some research time too because I spent a few hours researching these
before I decided on this one. number nine is the Rode PSA1
microphone boom arm. this desktop mountable mic arm is $100 and does its
job really well.
I put the Shure SM7B on it and it's so much easier to deal with
this arm than a mic stand. I like this more than other cheaper mic arms because
the cheaper ones always have those visible springs on the side. this one is
just simple and sleek. last! number 10 it's probably the gadget I get the most
questions on. it's the Lametric Clock. this thing is $180.
yeah it's a little overpriced if you ask me. but it's so much fun especially if
you're a creator and you want to track your Instagram followers or your YouTube
numbers. it's just a cool retro look that you may like in your studio.
There are
tons of apps that you can download onto it. it'll show you the weather. it can
ring an alarm every time you have a new subscriber.
and it'll even show you what you're playing on your Sonos system. there's so
much you can do with it. all right! there you have it. a few gadgets for
convenience, a few to solve your problems, or prevent problems, and something just
for fun.
if you've got a gadget to recommend, put it in the comments below,
and I'll check it out. maybe it'll make it on my next list of studio gadgets.
you'll find links to buy any of these things in the description of the video.
thanks for watching and keep making the music you love. see you guys later!.